Contact Us Today for a No-Cost Assessment!
LSU's Industrial Assessment Center (IAC) helps small and medium sized US manufacturers and commercial buildings save energy, reduce waste, and improve productivity by providing single day, no-cost energy assessments conduced by a team of engineering faculty and students. Visit the Assessment page to review eligibility and the process!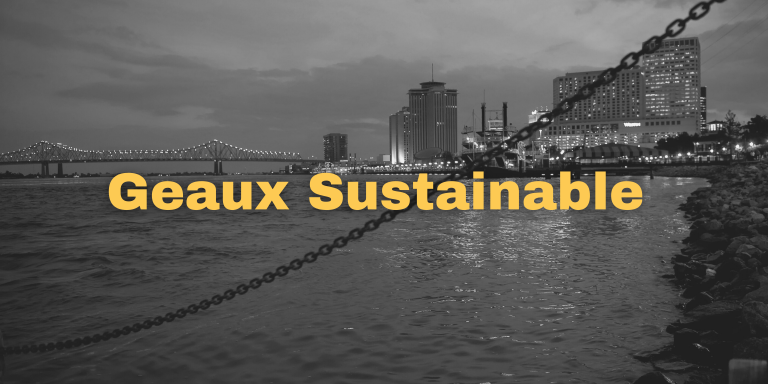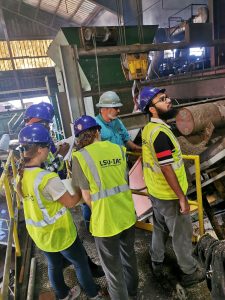 Student Opportunities
We are looking for motivated, creative students to join our team and make a measurable impact for companies across Louisiana!
Develop career skills in energy management, sustainable practices, and direct productivity enhancement at a diverse range of manufacturing and commercial facilities around the state.
If you are interested in joining the team as an Industrial Sustainability Intern, click below to learn more!